Martin Duenhoelter is a criminal defense and traffic attorney in Pierce County, Washington. Martin has been practicing from the same Brick and Mortar Law office for 26 years, right across from the Courthouse in downtown Tacoma. He is one of the original Lawyers to do traffic infraction defense, having defended people accused of Speeding tickets over the last 25 years.
Martin and his staff are old school. They believe in old fashioned human contact, with every client. Although we do emails and texts, we prefer a real telephone call so that there are no misunderstandings. We have found this really helps people and puts them at ease.
You need an experienced defense lawyer who understands you and delivers great results. Martin Duenhoelter does exactly that.



RATING: 10.0

See feedback from clients on independent website AVVO.com
Professionalism
W
With 25+ years of experience practicing law, the Tacoma defense attorney Martin Duenhoelter not only does his job the right way, he does it pleasingly well. Whether it is a traffic infraction, speeding ticket, misdemeanor charge, felony charge, or a DUI, the Tacoma lawyer knows exactly what to do and how to do it. Best of all, Martin's approach is human!



An old school guy, Martin wants to speak directly with you. This is important to you and Martin gets that. No need to email or text different people and get communication all jumbled up. Of course digital communication, and scanning, after establishing an attorney-client relationship is fine if it works better for you.
Results
M
ost importantly, Martin Duenhoelter delivers the results you want to see, whether it's a complete dismissal of a traffic ticket or a plea bargain with the prosecutor to a non-moving violation. He and his firm's team are widely trusted, experienced, and are pioneers in the traffic infraction field. Martin gets cases taken care of and
keeps his clients happy in the end.
Don't try to do it yourself. Sometimes it's better to call a lawyer – just call Martin.
Three easy steps | Contact us with…
1. Copy of ticket or court summons
2. Name, address and phone #
3. Once communication is established, we can do email.
All you need to do is call us or send us a message. Get the right help, right now.
All of the above can be sent to [email protected], but we do prefer a quick Phone call at 253-593-0766 to establish the Attorney client relationship. It's that easy.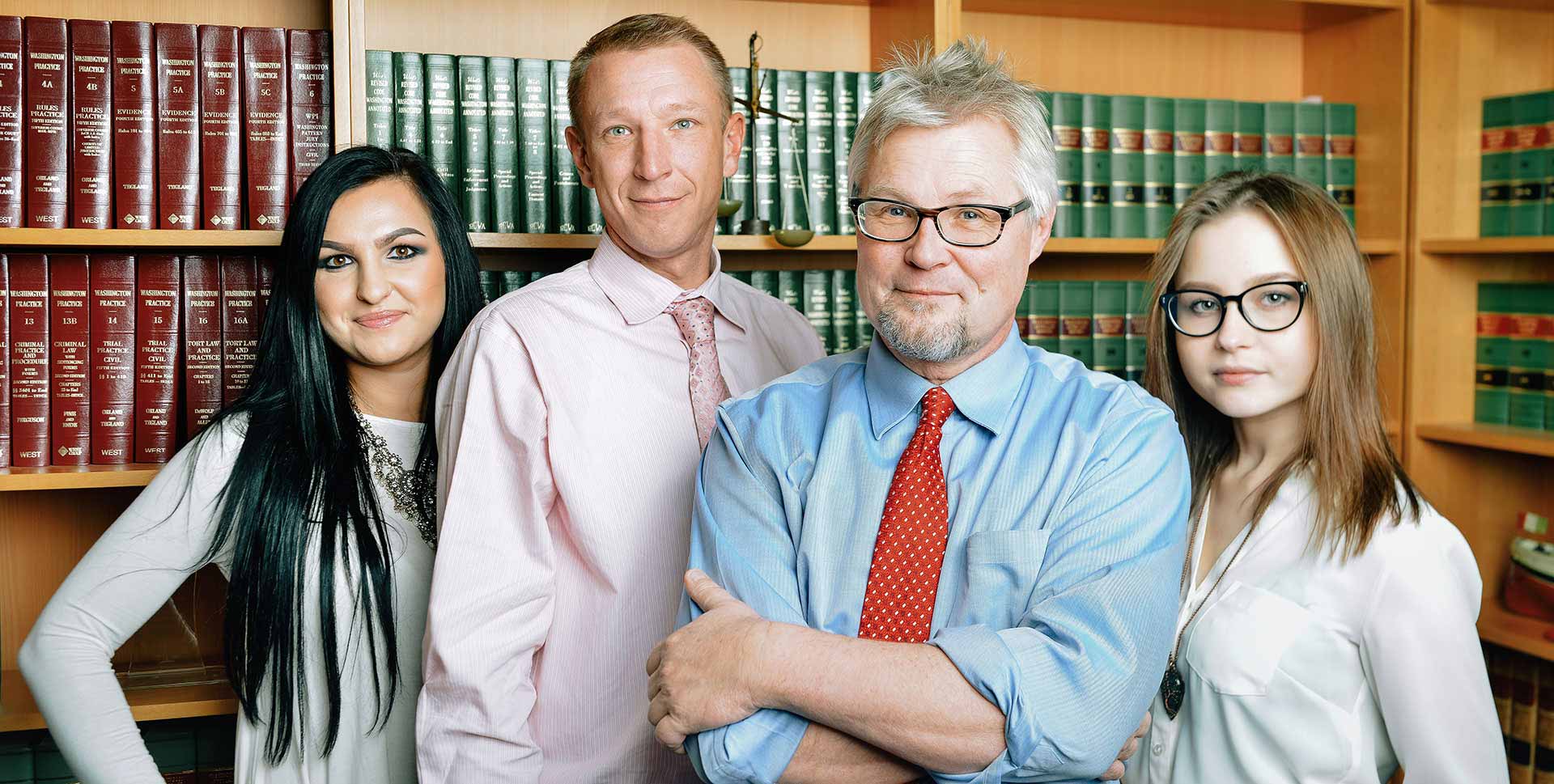 Best Traffic Attorney EVER! Martin and his team did not promise anything to us but he got my sons' red light ticket DISMISSED! He is under 18 and had a couple tickets since he has been licensed and of course it affecting our insurance. He got the ticket dismissed and also helped my cousin with a traffic ticket. Thank you Martin and Team!

- Tara -

Traffic Ticket Martin was very honest and down to earth and he did exactly what he said for the fee negotiated i was very happy as he got my ticket dismissed

- Brett -

100% satisfied Martin and his staff were outstanding! He told me to mail him my ticket, and put it out of my mind. He took care of everything and I was extremely happy with the outcome. He's not only a great lawyer, but an excellent person whom I would recommend to anyone. Thanks, Martin!

- Colleen -